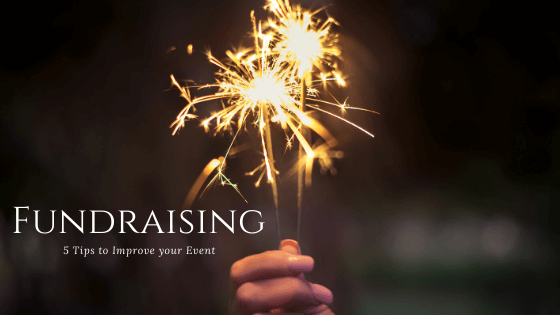 The Vitality South team has found a new way we like to party – fundraising events! This past Thursday we held our first-ever fundraising event at a lovely private residence in Tupelo, MS. Our customer that trusted us to champion this event was thrilled with the results. We would be honored to be entrusted with more fundraising events in the future. It's a natural fit for us, really. We like to attend and have parties both personally and professionally and have set up and run many successful events of various sizes in our prior occupations. We are happy to share with you a few pointers that we learned from these experiences.
Communicate well and often. It may seem like overkill to follow up with the invitees, vendors, host, florist, etc., but we found that regular communication helped everyone feel like they know what's going on and how best to contribute to the success of the event.
Put yourself in someone else's shoes. If you put yourself in each person's shoes involved, you'll be able to make the event seem effortless. For example, put yourself in the host's shoes – how can you make their life easier? What do you need to handle to make sure they don't have any aftermath to deal with? Put yourself in the attendees' shoes. What would "wow" you if you were them? Put yourself in the shoes of the organizer of the fundraiser. Besides financially, how else can they gain? These details are what makes or breaks the event.
Have a plan B. And C. Hopefully, if you follow the first tip of communicating well and often, you won't need a backup plan. But if things happen with a vendor or partner, it is your responsibility to keep things rolling. Backup plans save stress.
Choose vendors carefully. The lowest cost vendor is not always the highest priority for a fundraising event – having someone you can depend upon to be on time and excellent trumps everything – budget-friendly is just a bonus.
Work hard. When everything is taken care of, your reward is being able to enjoy yourself and meet some very cool people from the community.
These are, of course, just a few tips we've learned along the way. If you need help with a fundraising event, please reach out: we would love to hear about your upcoming plans. You can give us a call at 662-300-3910.