A group of highly motivated marketers, designers, and programmers ready to breathe life into your business. We have what it takes to bring your brand to the next level. Whether it is a new or existing business, we have the solutions for you.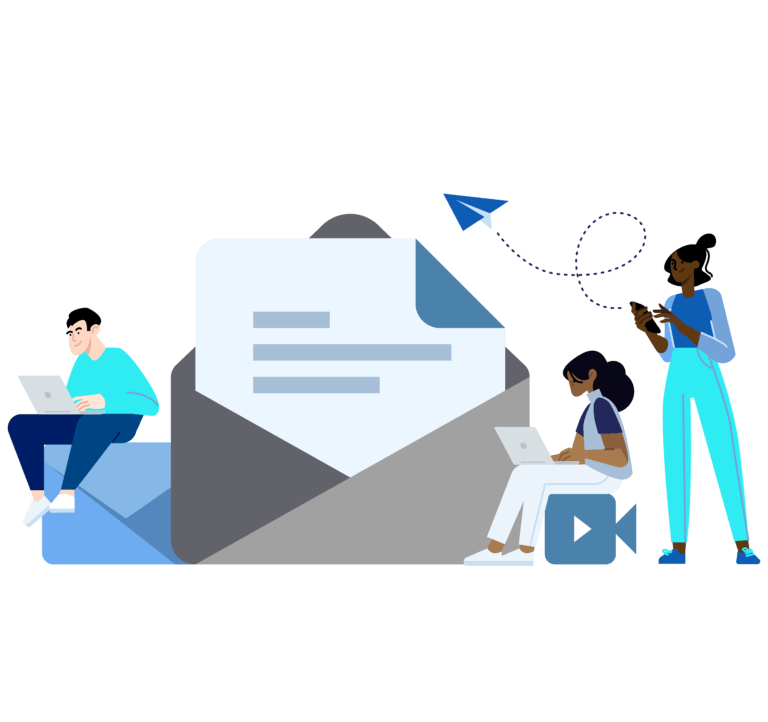 Our monthly newsletter filled with latest marketing
trends and tips to keep your business lively.