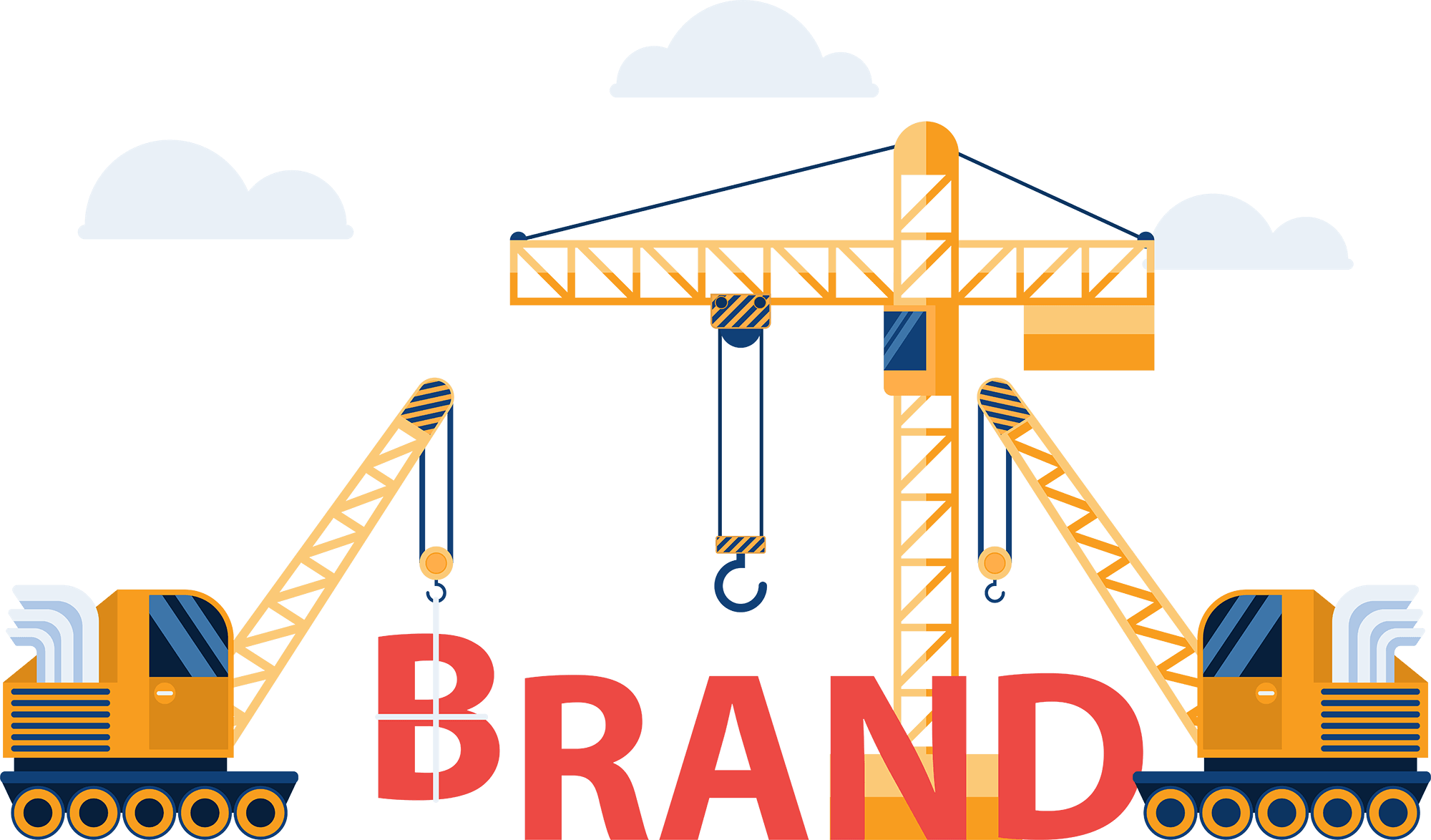 Branding is an integral part of marketing and enables a business to create an identity that sets it apart from the competition. It can also help develop customer loyalty and recognition, helping the business stand out. For example, branding might include a company logo, slogan, or other images and messages associated with the company. These visuals can help potential customers remember the company's name, its offerings, and why they should choose it over its competitors. Branding also helps build credibility and trust with customers, thus creating an impression of reliability and trustworthiness. In a competitive market, it is critical to establish a strong brand that offers customers something valuable and unique.
Of businesses that submit to ransom demands get hit again
Of targeted cybercrimes begin with a malicious email
Of businesses and organizations were hit by ransomware in 2021
Of businesses successfully recover their data via backups
How can Vitality South help with branding a new or existing business?
Vitality South can help brand new or existing businesses by working hand-in-hand with business owners to develop a unique and memorable brand story and associated visual identity. We combine strategic thinking, creativity, and digital development to bring any organization's special brand mission to life. Through research, determining market needs, and creating a well-defined strategy, we can help to create an effective brand identity and messaging strategy for launching and managing your business. Our comprehensive approach also includes content marketing and SEO services to maximize the power of your brand's message.
What is the importance of brand guidelines?
Brand guidelines are important because they help ensure that every element of a business's brand—content, visuals, and messaging—are consistent and effective. Guidelines provide employees and third parties with easy-to-follow rules and standards for properly representing a brand's identity. They ensure that brand assets are used properly and consistently, which can create positive customer experiences, enhance the brand's value, and aid in protecting the brand from potential legal risks associated with asset misuse.
What is the importance of a consistent and memorable logo design?
A consistent and memorable logo design is vital because it helps to create an instant recognition factor for your brand. It's the face of your business, so if you want people to remember your company or product, a solid and memorable logo design is the way to go. Your logo will be the first thing potential customers see, so it must be attractive, professional, and instantly recognizable. This is why consistent and memorable logo design is crucial to your business's success.
Why does a brand need an online presence?
An online presence allows a brand to better connect with its customers, providing them with up-to-date information, and even enabling them to purchase products and services online. Having an online presence can also boost the brand's presence in the market, increase awareness, and engage in outreach activities. In order for any business to remain competitive and relevant in today's digital-driven world, they should have an online presence.
What is the importance of brand messaging?
Brand messaging is essential because it is crucial to creating a lasting, unified impression of your brand. Your messaging should capture the essence of your brand, including your values, mission, and offerings, and should be consistently used across all of your channels, from websites and advertising to product packaging and public relations initiatives. For example, a slogan or mission statement can help create a powerful and memorable message that communicates your brand identity, while a vision statement can guide your goals and objectives. By having a clear and consistent message, you're helping potential customers recognize and remember your brand. This can help create brand loyalty and generate new business.
Why is it important to tell the story of a brand?
Telling a brand's story helps create an emotional connection between the brand and consumers. It introduces the brand and its values narratively, allowing people to understand and engage with it genuinely. It helps the brand become more memorable, allowing consumers to recall it more efficiently than its competitors. Such stories also encourage people to share their interactions and opinions of the brand, creating a solid brand identity through word-of-mouth.
What is the importance of market research
for a brand?
Market research is significant for any brand, as it helps the brand better understand its target audience and market. In addition, market research helps brands determine the best messaging for their product or service, the best placement of their product or service, the best pricing, the best product offerings, the best promotion channels, and more. Market research also helps brands better allocate resources and focus on areas with the most growth potential. Ultimately, market research can provide the following:
Essential information on customer needs and preferences
Allowing the brand to create more effective and efficient marketing plans that increase sales
Customer loyalty
Brand recognition
Why should you hire Vitality South to help develop your brand?
Vitality South is highly knowledgeable and experienced in helping businesses of all sizes build and promote their brand. We use data-driven research and creative strategies to build brand awareness, content, customer loyalty, and more. Our services are tailored to provide tangible results which increase customer reach and engagement. We stay ahead of the curve to ensure your business has a competitive edge in the digital world. With Vitality South, you can trust your business is in capable hands.
Services your brand should consider:
A brand should have affiliate marketing to tap into new audiences and drive more sales through its network of affiliates.

A mobile app can help a brand better engage with customers, build loyalty, and increase revenue.

What should a Brand have?