Noun
–
The process of conceiving, specifying, designing, programming, documenting, testing, and bug fixing involved in creating and maintaining applications, frameworks, or other software components.
Software development is the process of conceiving, developing, and testing the creation of applications, frameworks, and more. This process includes automation systems, custom apps or websites, and custom technology solutions.
Our team of experts is passionate about the projects they create. They are determined to provide your business with custom solutions to cultivate efficient and effective workflows. They look forward to working with you to help your business grow.
The Team Behind Software Development
It is not just retail applications such as shopping apps, but also logistical apps for reducing cost or increasing productivity. Our mobile apps are published to iTunes and GooglePlay stores for businesses with diverse goals.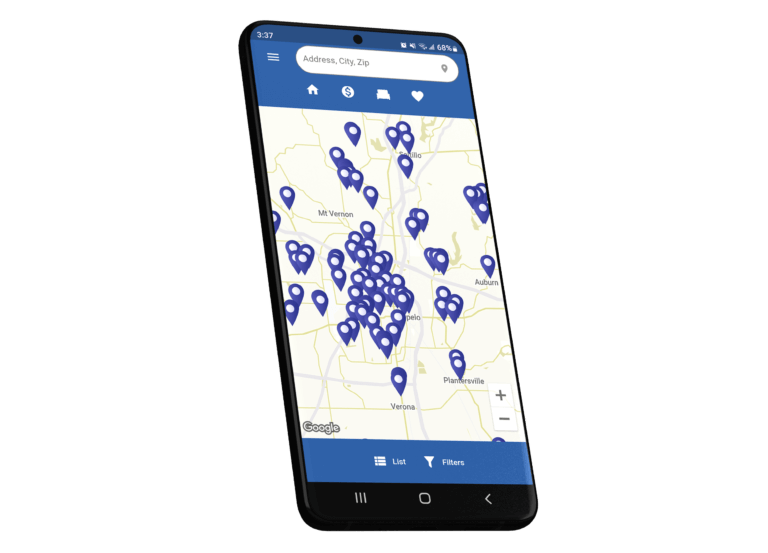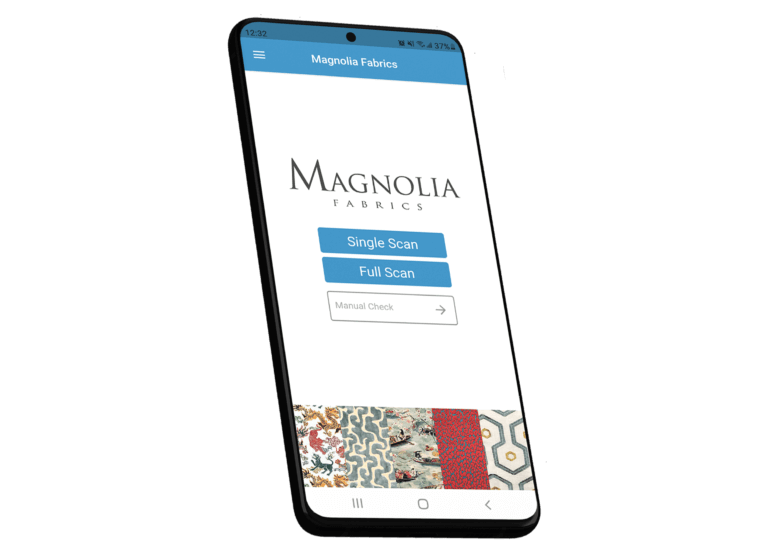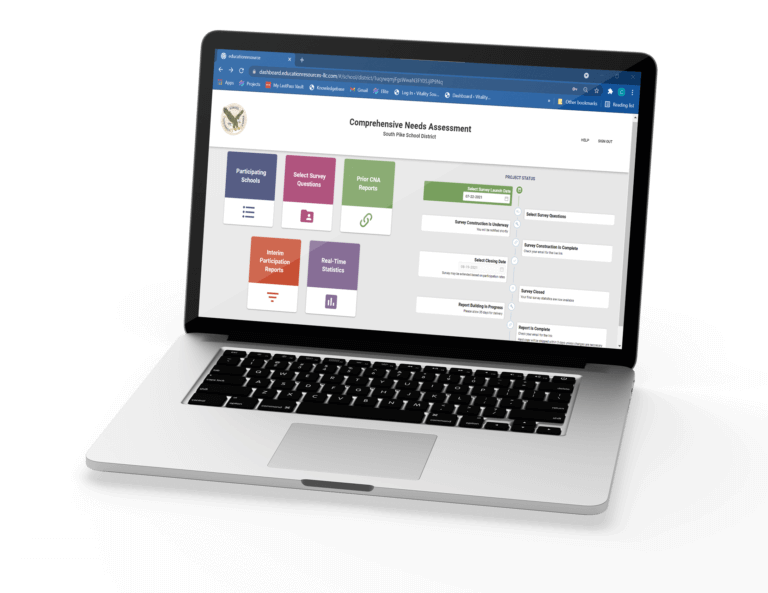 Businesses can benefit from solutions made specifically for their business. This can range from websites that handle intricate aspects of their business to custom CRM systems, time management systems, and various other applications. Our programmers are exceptionally talented at listening to customers' needs and creating eloquent but simple solutions.
Repetitive tasks can be completed by computers, which frees up employees to do tasks that only humans can complete. Common examples include reporting automation, data entry, data acquisition, and communications.