Noun
–
The promotion of a particular product or company by means of advertising and distinctive design.
A brand is the identity of a business or organization. It is the visual presentation of who and what that company is. Who is your company? What is its personality? If you don't know the answers to this, we can help.
We are here to help you develop your brand and grow your business into a strong personality that attracts people. We will help you build a new brand or rebrand an existing one. We look forward to seeing your business grow.
The Team Behind Branding Services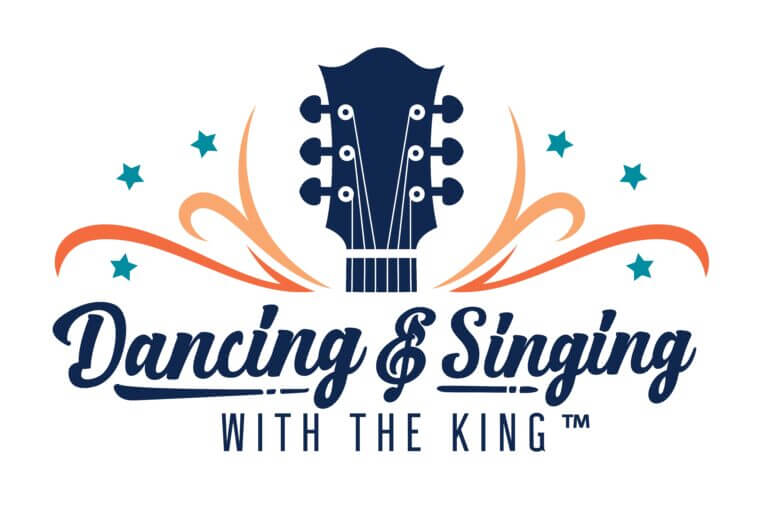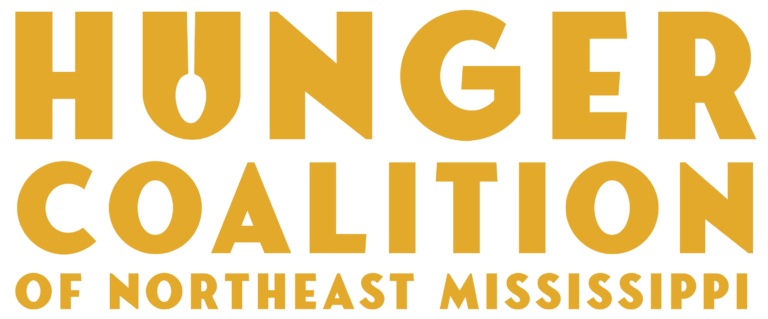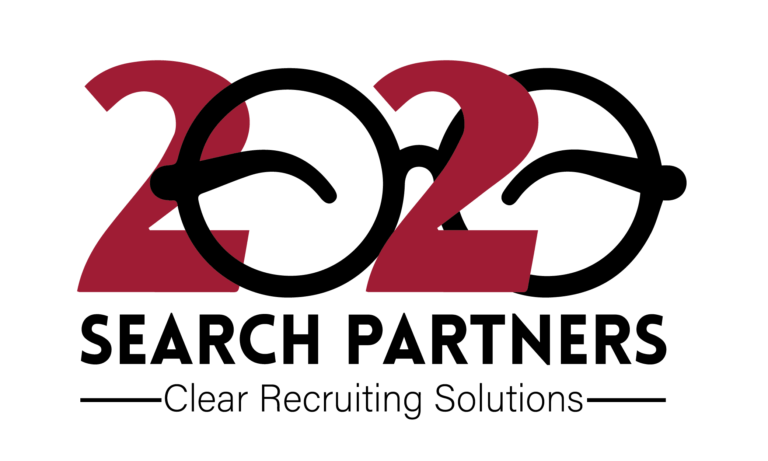 Brand Identity Establishment
Whether your business is just starting up or is in need of a rebrand, we are here to help. Starting with establishing who your brand is and what its identity is. This includes brand naming, logo design, brand standards, and messaging.
Brand Messaging & Positioning
After we've completed the market research and your brand's identity has been developed, we can establish the messaging and positioning. This is what truly makes your brand stand out against the competition. It is what draws customers to your business.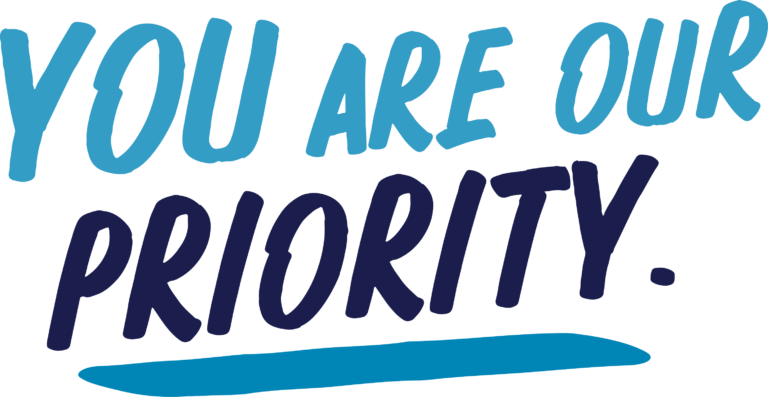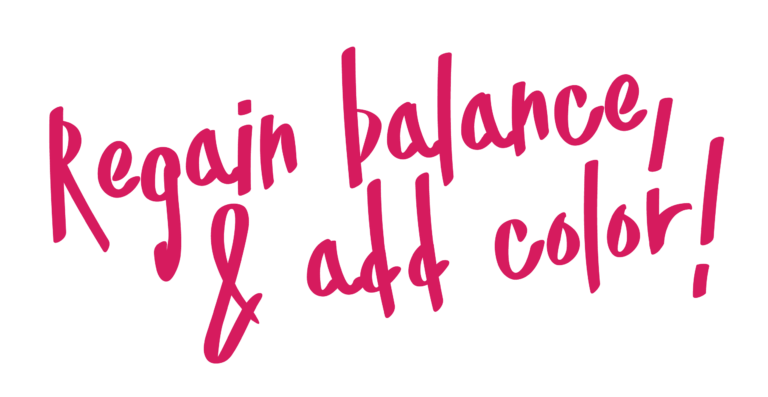 Once your brand's identity is established, we will create branding guidelines that cover what your brand elements are and how they should be used. This guide is used to keep the integrity of your brand's identity.
Through market research, our team is able to identify who your brand needs to target. By establishing this demographic, we are able to more effectively create a brand that flourishes. We also compare your brand to your competitors to ensure your brand stands out. This helps us navigate your strengths, weaknesses, and opportunities.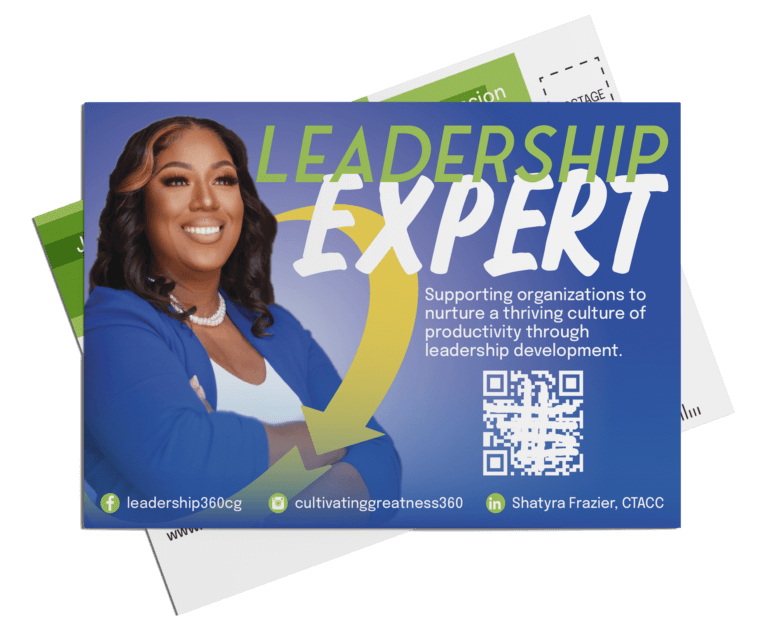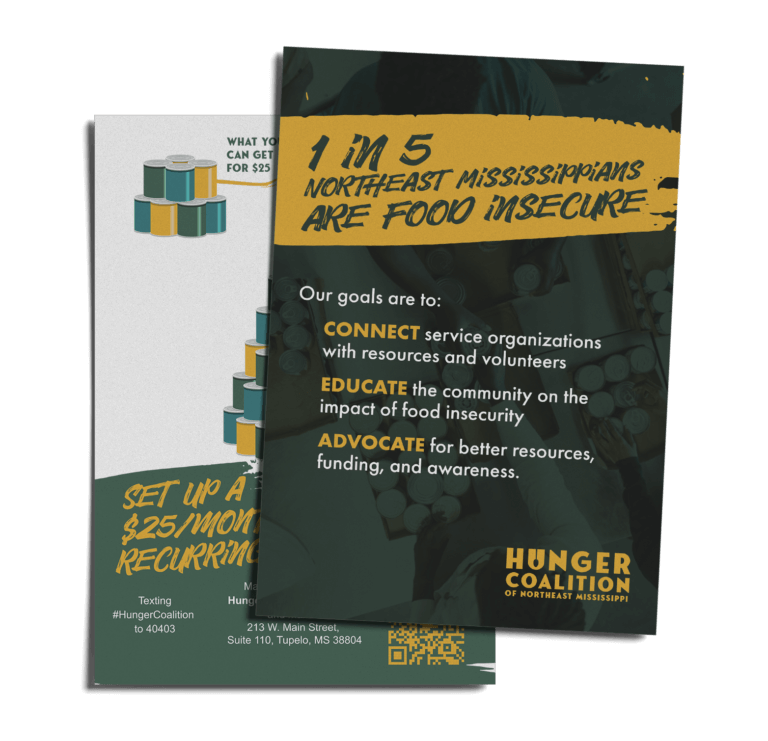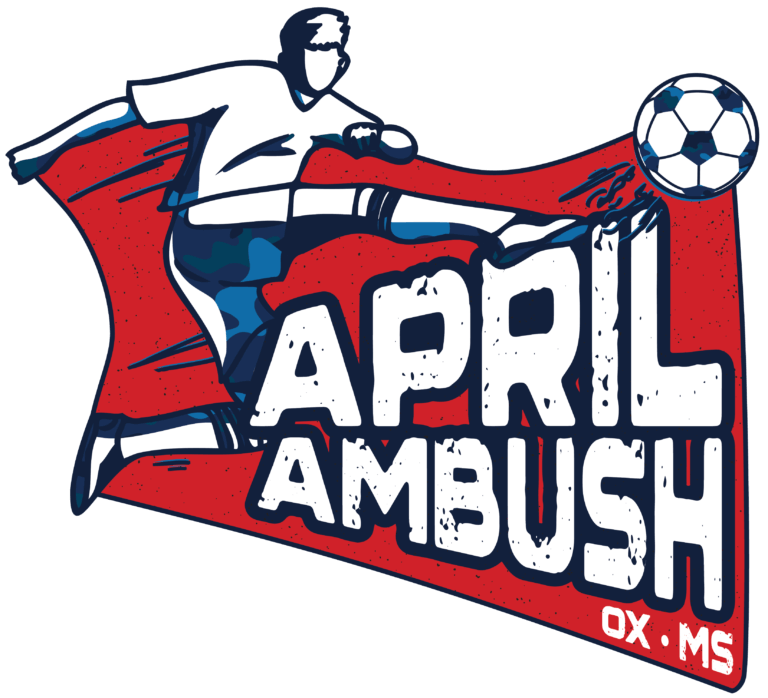 Graphic design is an encompassing term that covers much of what we do at Vitality South. Our design team is excellent at taking clients' ideas and bringing them to life. We design digital advertisements to large format printing and everything in between.
If your business is starting at a new location, we have the resources to help you navigate the interior design and the atmosphere of your business. With the established identity of your brand, we can help create a matching atmosphere for your business location.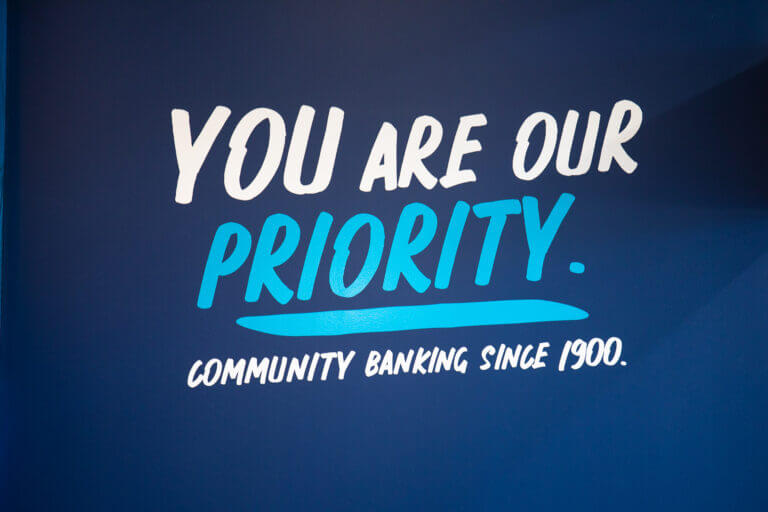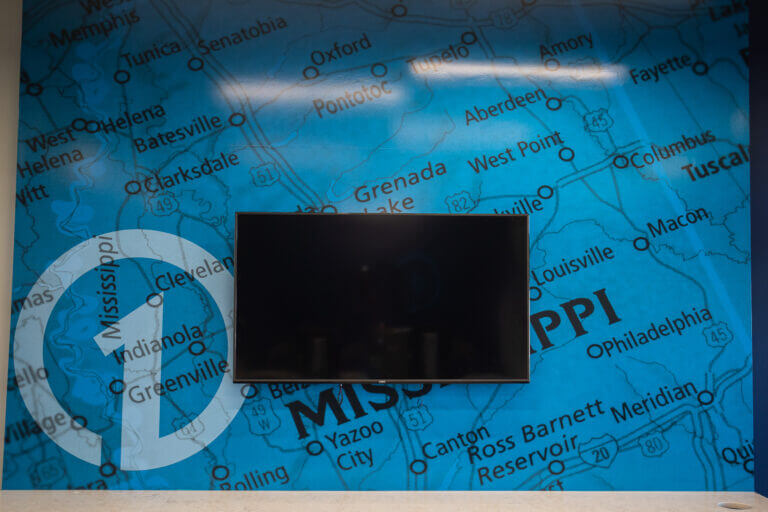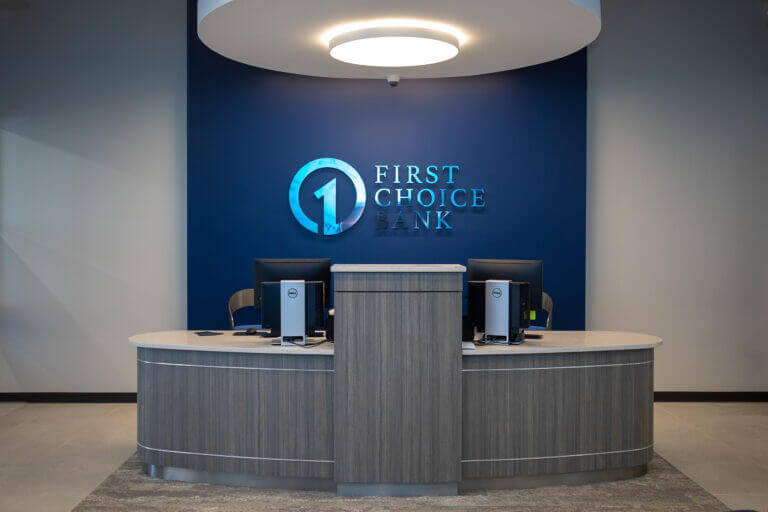 Photography & Videography
If your business is in need of high-quality photos or videos, we have the resources to provide you with imagery that helps your business stand out. When potential customers can put a face to your business, they are more likely to find it more welcoming and personable.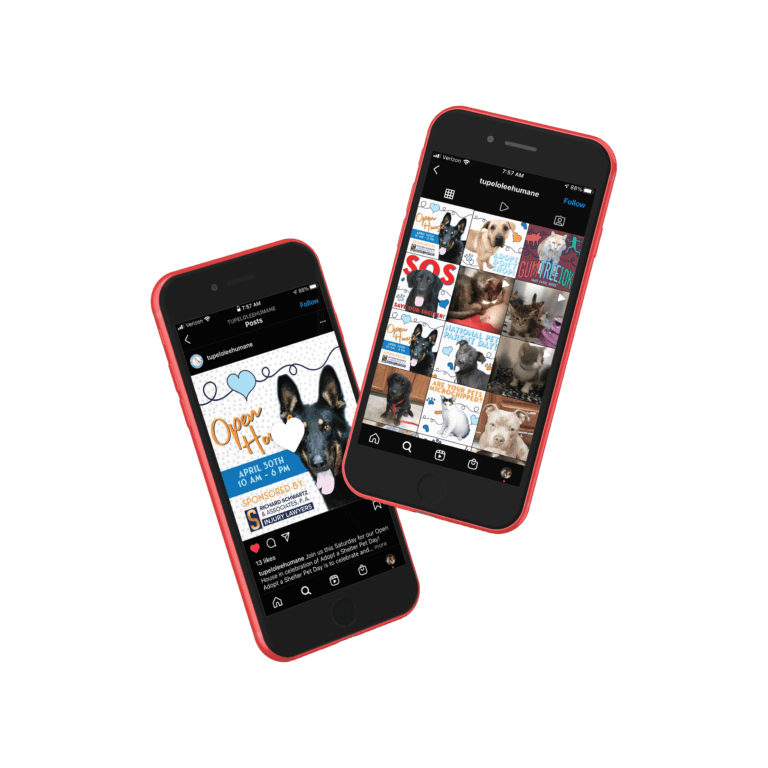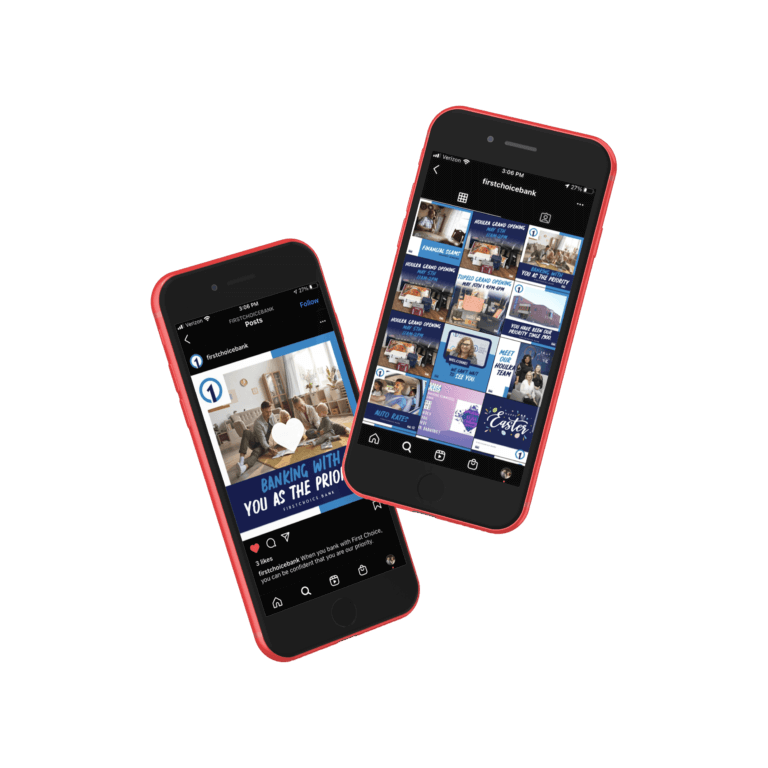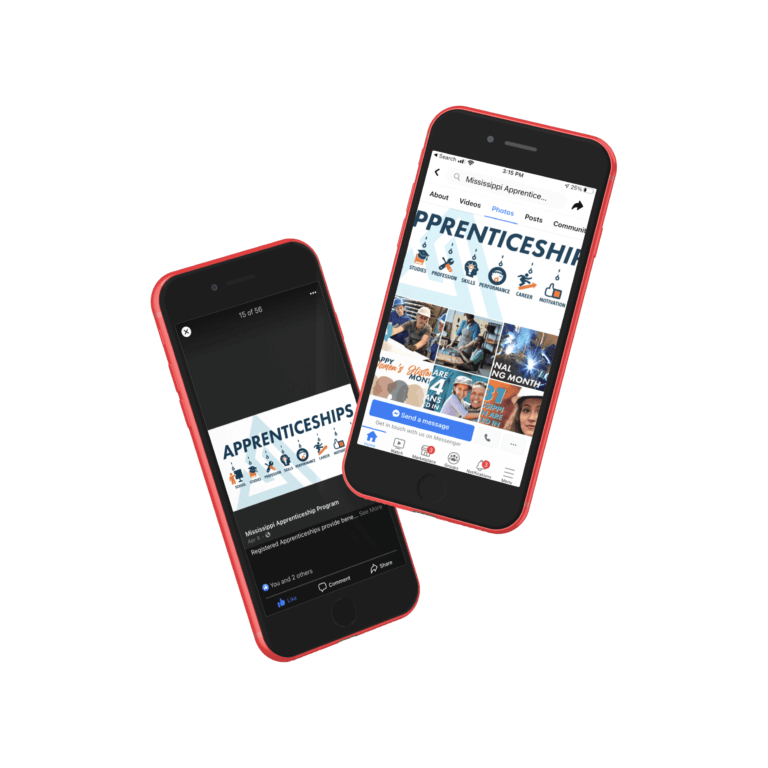 Whether your business is new or already established, a strong social media presence is important to connect with your customers. With your social media, your business can reach the world rather than just those that walk through your door.
When customers receive promotional items, they are more likely to recall the name of your business and return to your business. This is just one more way for your business to stand out from the competition.