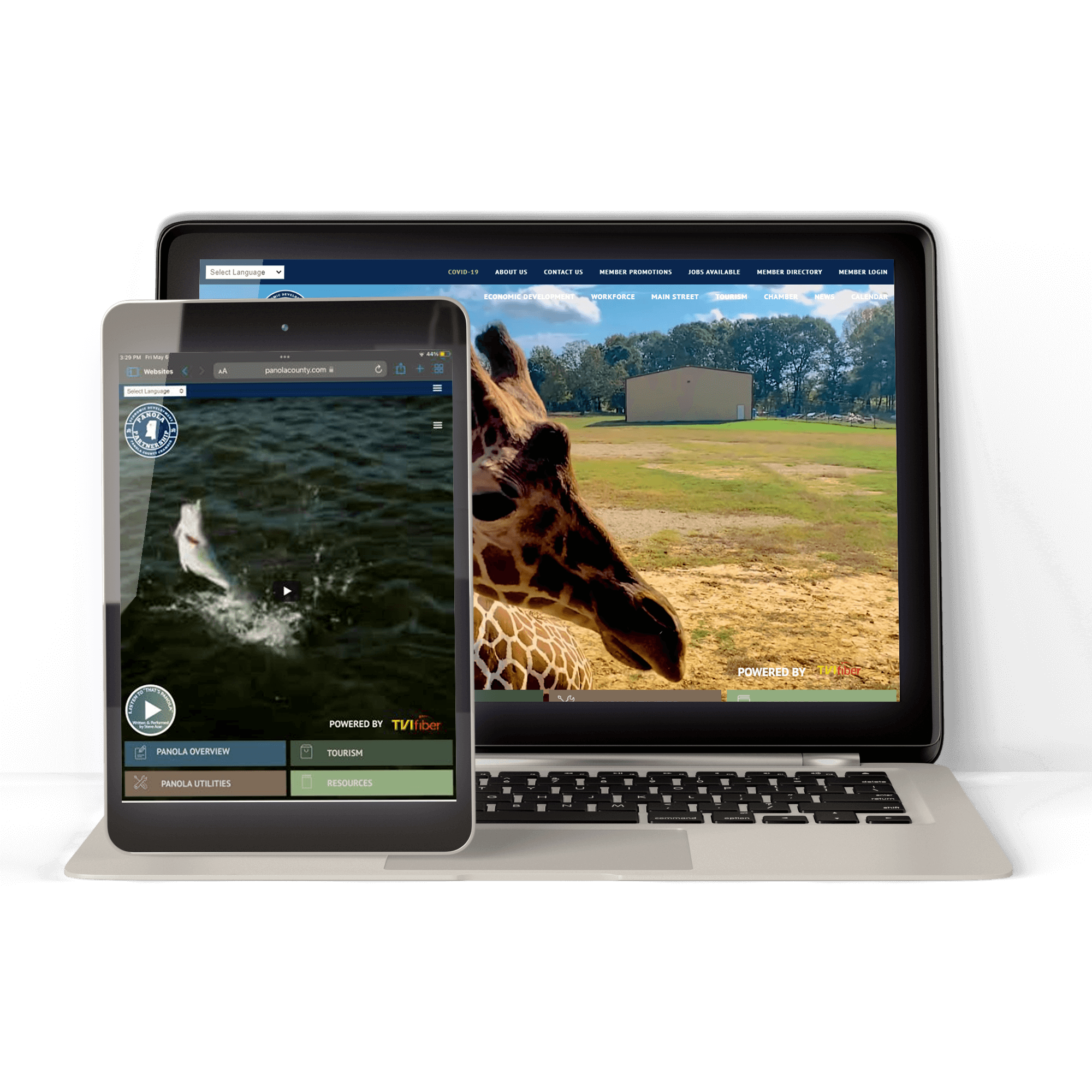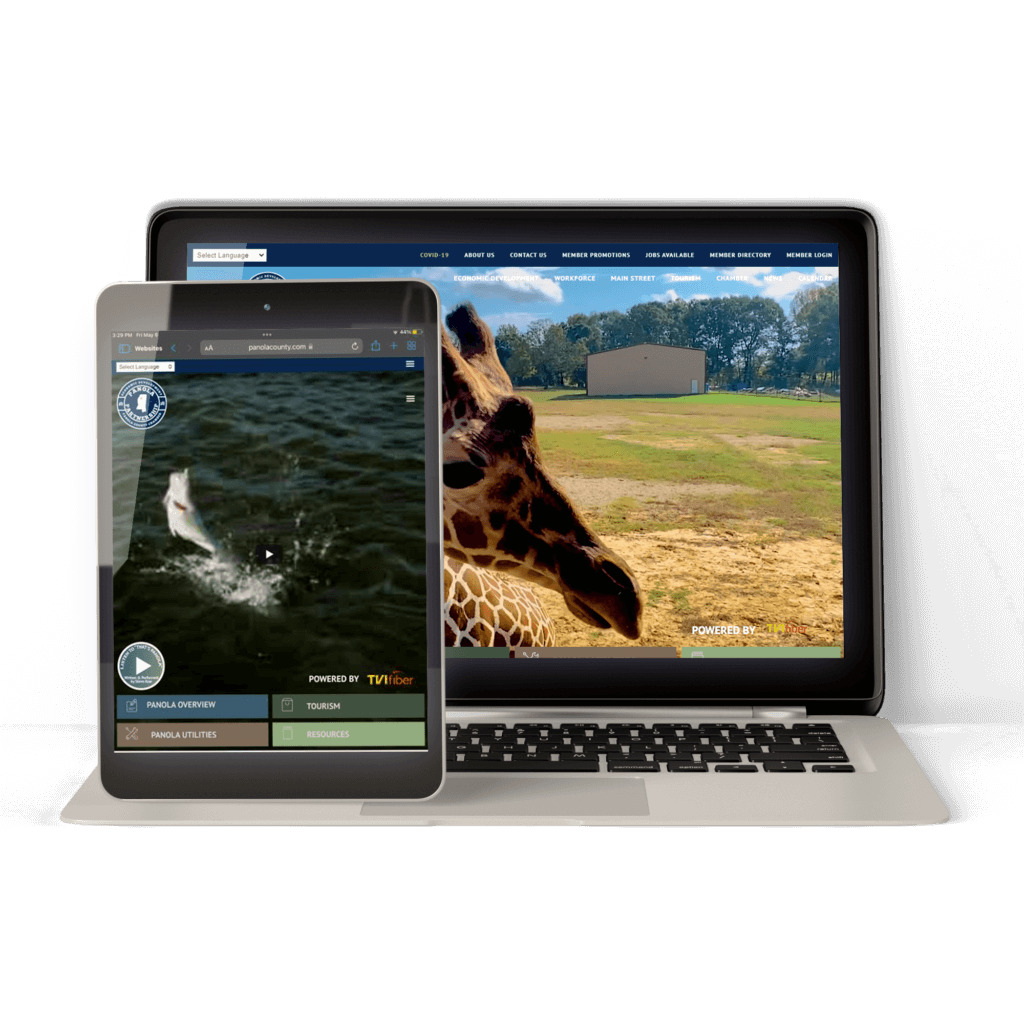 A website is an extension of your brand and a vital part of any business. The number one benefit of having a website is that it builds and encourages credibility. Many consumers do not trust a brand or company with no website. Statistically, 81% of consumers research a brand online before making a purchase. That means 8 out of 10 customers will have examined your business before walking through the door.
Your brand should be cohesive and expansive over every platform to promote recognition. Your website should continue this pattern, providing consumers with a virtual version of your company. In addition, providing your messaging, services, and contact information on your website is crucial, as consumers often look for this. Contact information is incredibly vital, as 44% of business-to-business buyers abandon a website without this information.
One thing to consider as much as design is user experience (UX). Websites need to be easy to use. They must be intuitive and function precisely as the audience expects them to. They need to make dealing with you easy. Click to call. Online bill pay. Simple navigation. Internal linking to pages for ease of use. And most importantly, the website needs to immediately tell the user within just a few seconds, before they even scroll: what do they do, and are they for me? First impressions are critical on the web, just as in real life.
Small Businesses that have their own website
Potential clients learn about a business online
stop interacting with a poorly designed site
yearly growth of U.S. ecommerce sales
A website can be more than a page with information on it. It can be accessible for those with disabilities, work as an online store, be a means of contact, and much more. We are proud of the websites we produce and the solutions they provide for businesses. Here are some examples of the additional features your website can have – above and beyond the typical informative website all businesses are expected to have: