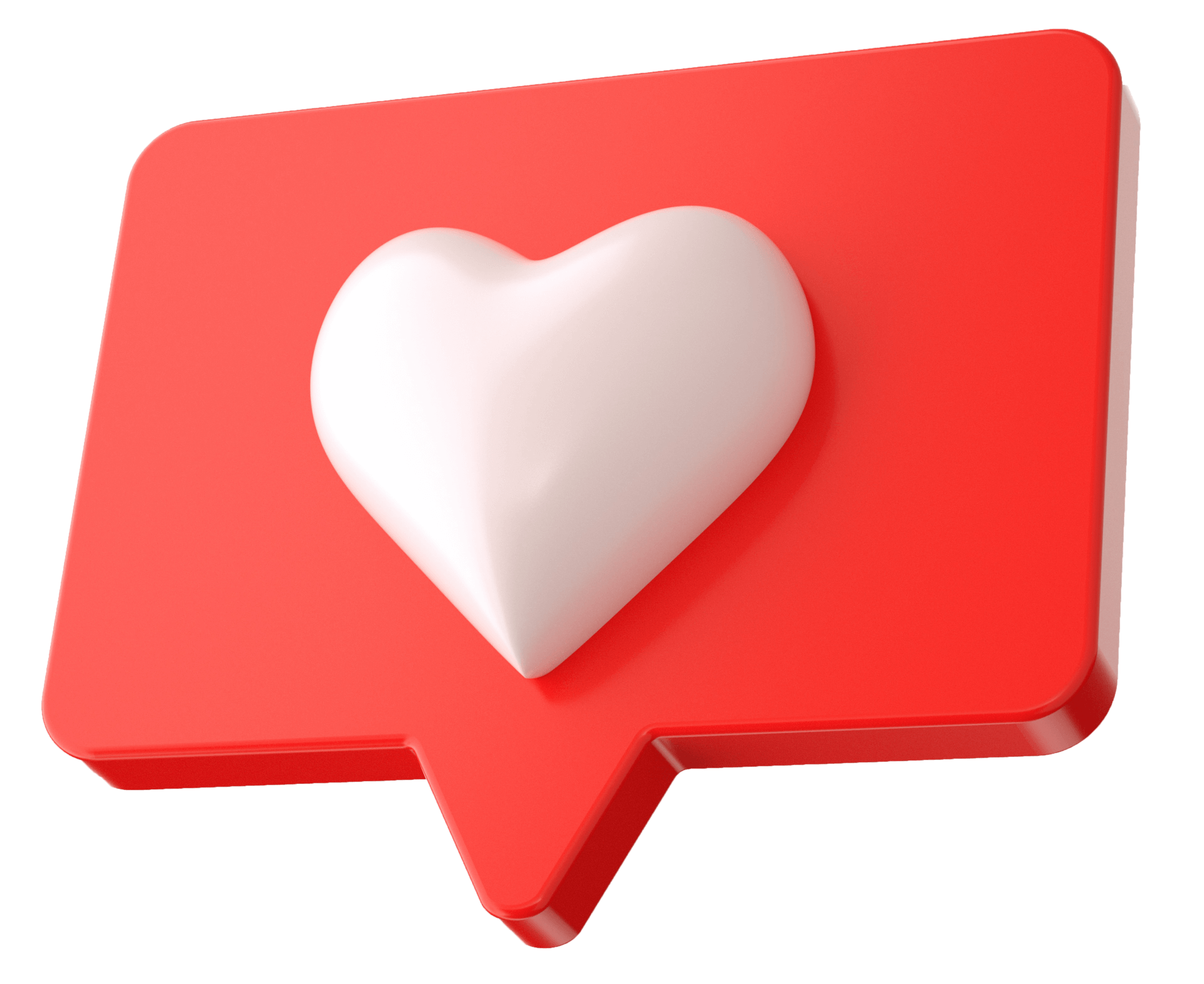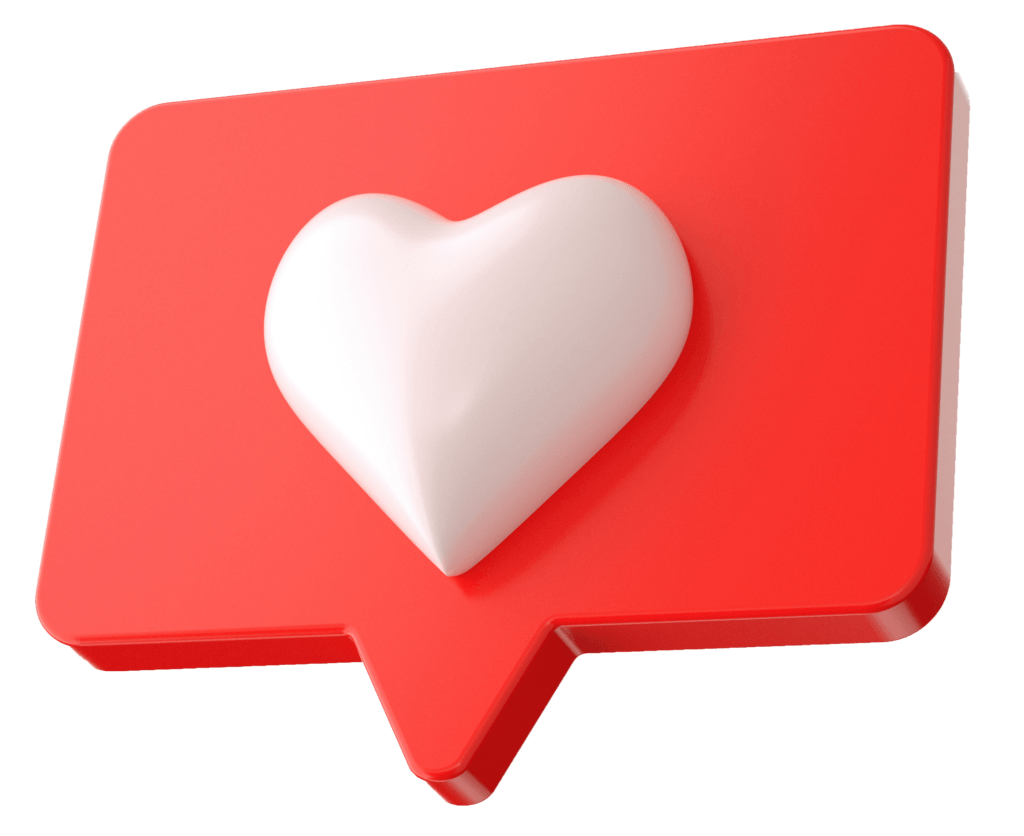 Social media has become a cornerstone of modern communication and connection. Businesses of any size can benefit from having a social media presence to reach their target audiences and build relationships. Social media allows companies to create powerful and lasting impressions. With access to millions of potential customers, businesses can get a wide range of potential clients by tapping into the vast online marketplace. In addition, communicating and sharing content on various platforms allows companies to build brand awareness and loyalty.
Of small businesses have seen increased visibility due to their social media presence
Of small businesses have generated leads from social media
Of small businesses invest in paid social media advertisements
Of small businesses say that social media has contributed directly to increased sales
What are the different benefits of social media?
The benefit of a business using multiple social media platforms is that it allows the company to reach a wider audience. Using various platforms provides access to an array of potential customers that a business may have yet to reach through a singular platform. Different channels can offer unique branding opportunities and help businesses to target different segments. Furthermore, companies can innovate their content across multiple platforms to keep their followers engaged and attract new users, improving brand visibility and growing their customer base.